Community Messages
Messages from students, teachers & parents.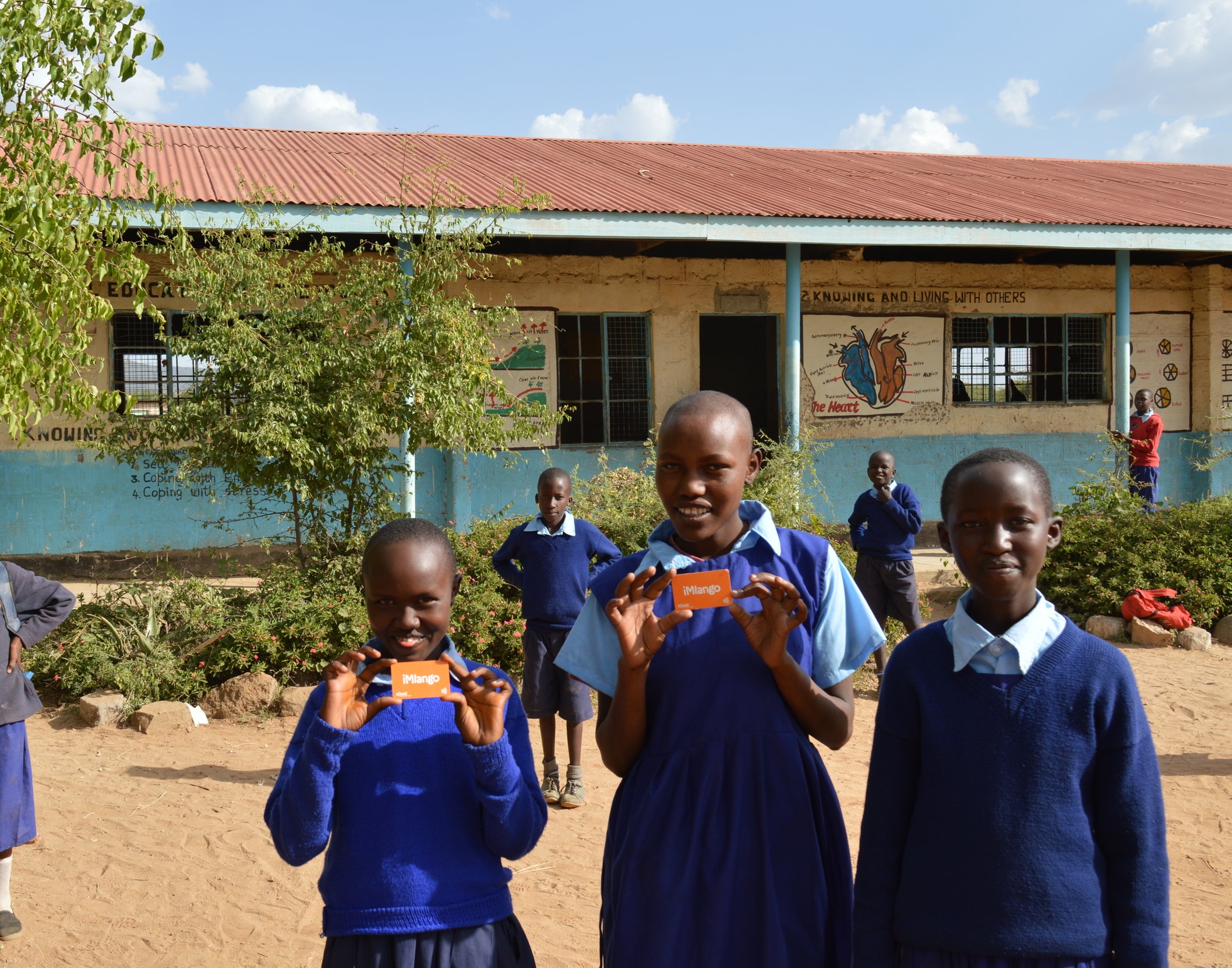 We want your support, and if you would like to receive regular updates from us, please sign up below. We won't use your email address for any marketing. And if you have a comment you would like to add to our community wall, please do so.

"We have started a new term, and the last term of the year. I, on behalf of the marerias and the teaching fraternity, wish to thank the iMlango project staff and partners for their tireless efforts to help us learn comfortably."

- Stephen Mokaya, Teacher
"It is possible with 100 percentage positive attitude to bring the dreams of the least advantaged learners come true. Keep the spirit moving."
- Patricia Wawira Ndwiga, Teacher
"We thank you iMlango for being in our school. You have improved our teaching and learning methodology"

- Faith Mutual, Teacher
"Congratulations iMlango for your good work. We are now better placed."
- Judith Mwalili, Teacher

"Kudoz iMlango for this project. It has made my pupils improve in Mathematics in their way of reasoning. KEEP IT UP IMLANGO"

- Mr Musembi, Teacher
"This iMlango project is really an enticing and a promising educative innovation. Keep the embers burning."
- John Muindi Mutunga, Teacher
"The iMlango project in my school acts as an eye opener for learners, teachers and the community at large. It has made us exposed to technology which will make us interact to the international community. CHEERS iMlango!"
- Margaret S. Toshi, Teacher

"Good effort from iMlango and the Kenyan government. This project has improved learning through the content in the portals. If this continues we WILL REACH vision 2030 before we get into that year. BRAVO."
- Angeline Mutua, Teacher
Become a friend
Fill in the form below to leave a message for the message wall, and to become a friend of the programme.